A Vision for Long-Term Leadership
Earning a leadership position within our business segments has always been a guiding objective for the Marcus & Millichap Company. Our unique approach to the incubation, deployment, and support of highly specialized real estate business models has not only helped us achieve this objective and has led to many of our companies becoming the standard of success and revolutionizing numerous real estate business practices.
We are a leader in our business segments through our core values, entrepreneurial execution, and business integrity along with a collection of powerful business principles. Our values are the force behind our most dominant asset: enduring relationships among our employees, business partners, clients, and the communities in which we develop and invest.
Marcus & Millichap Company thrives on breaking new ground and executing on unconventional views knowing that our business principles preserve the balance between opportunity and risk. Our companies are created to evolve and lead within specific segments of the real estate industry with a vision well beyond market cycles and unsustainable trends – they are built for long-term dominance based on an unwavering passion to be the best at everything we do.
This approach to the real estate business has resulted in the long-term tenure of numerous employees and executives, the economic and aesthetic reinvention of countless communities, exceptional financial performance, and, above all, the prevailing pride we take in our leadership position.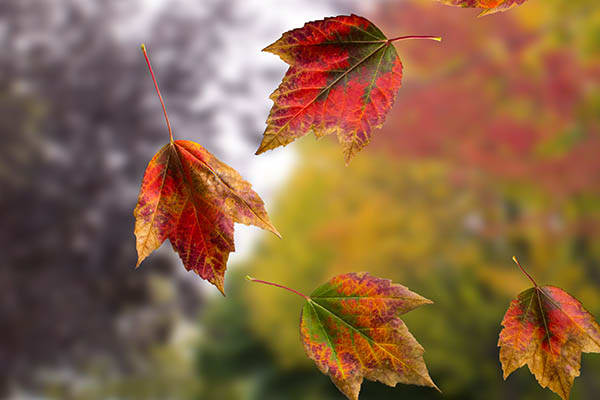 Catalyst for Change
Marcus & Millichap Company was founded as an evolving business platform that would not only stand out in the real estate industry but change it. This vision was the basis for the unique architecture of the Company's real estate business models and has grown into distinct bonds between our companies and the people who define them. The individual links that form these bonds are a passion for excellence, uncompromising professional standards, and uncommon loyalty – the foundation of the Marcus & Millichap Company culture. Our companies have transformed many aspects of the real estate business because our people are empowered, encouraged, and rewarded for transforming their companies.
We do not start companies – we initiate highly specialized business concepts
Our business models are strictly specialized to ensure long-term leadership driven by having the highest level of category expertise. Our companies are proactively engineered with the agility and flexibility to evolve. They achieve long-term success by anticipating change at the macro level and evaluating emerging trends within their specialty sector and market area. Growing through change is more than a goal; it is a hallmark of our companies.
We do not run companies – we assemble progressive knowledgeable leaders with their own visions
We support our companies in the development of a long-term business strategy, leading-edge business systems, and a best-in-class team. Far more important than financial capital is our investment in each company's success through sharing experience, developing intellectual capital, and cultivating a wide range of industry relationships. We nurture, challenge, and support our leaders to exceed their own best as they in turn continually lead their people to new heights.
A long-term mission of growing both existing and new businesses
The driving mission of each of our companies is long-term leadership through perpetual reinvention and strategic expansion. Our companies are chartered to evolve and improve regardless of their size, market position, and financial success. Marcus & Millichap Company will also grow through mergers and acquisitions with synergistic companies and groups who share our vision of long-term market leadership. Inspired by the boundless opportunities within the world of real estate, Marcus & Millichap Company will continue to introduce, support, and grow new business concepts, practices, and innovations.